Committed to Making You Successful
Quantum Services is a professional organization with 10+ years experience in enterprise software implementation and service. In the light of customer success, we are accountable for optimizing the value of your investments in Quantum products and services. We bring dedicated service professionals, deep product and technical expertise, extensive industry experience, continuously upgraded cloud solutions and accumulated experience serving lots of large customers to the task of making you outrageously successful. From initial deployment and day-to-day optimization to big picture thinking and proactive strategizing, you can rely on us to provide the depth and breadth of experience needed turn vision into reality.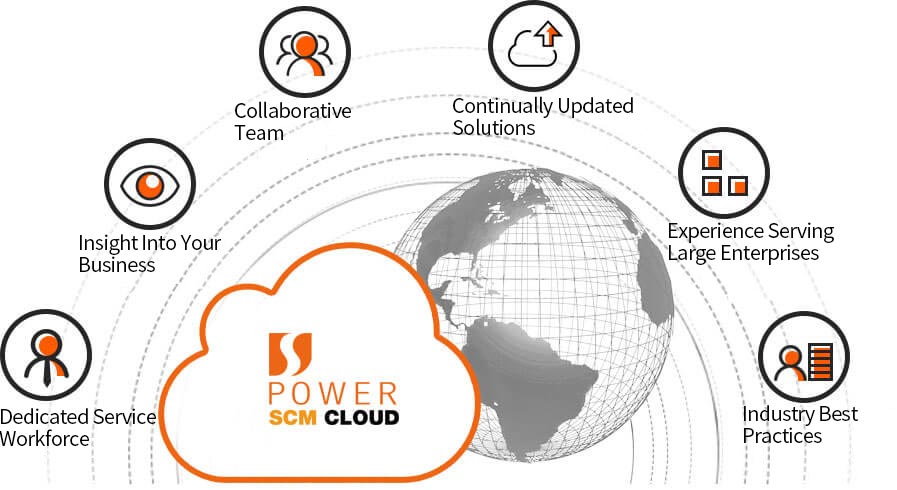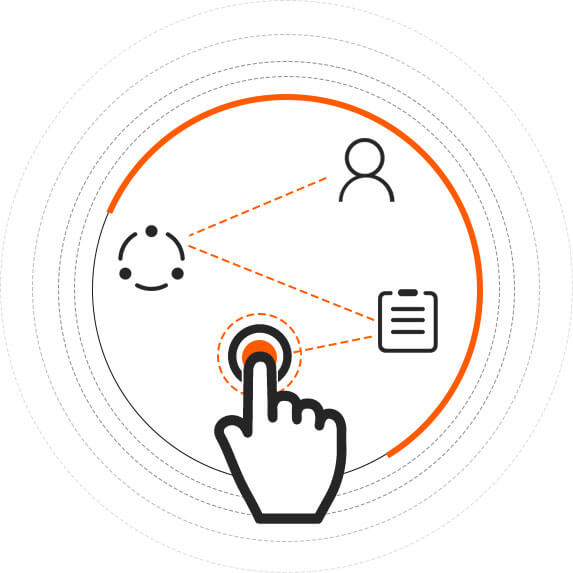 Deployment Service
Our Services team surrounds you with deployment experts who have decades of experience attaining these objectives. From project planning to import standard process, from provisioning and system implementation to performance management and tuning, we help you achieve standardized implementations that incorporate best practices, result in a lower cost of ownership, and set you up to be successful for the long haul. Considering the characteristics of cloud solutions, the implementation cycle will be much shorter than before, ensuring faster ROI.
Customer Success Service
Our customer success team provides the whole process of consulting service for SaaS customers, and solves all kinds of problems during customer lifecycle with Quantum. With our agile development methodology, our product can be upgraded frequently and the latest product information will be updated through emails, events and training. So you can fully enjoy the benefits of continuous enhancement on product functionalities.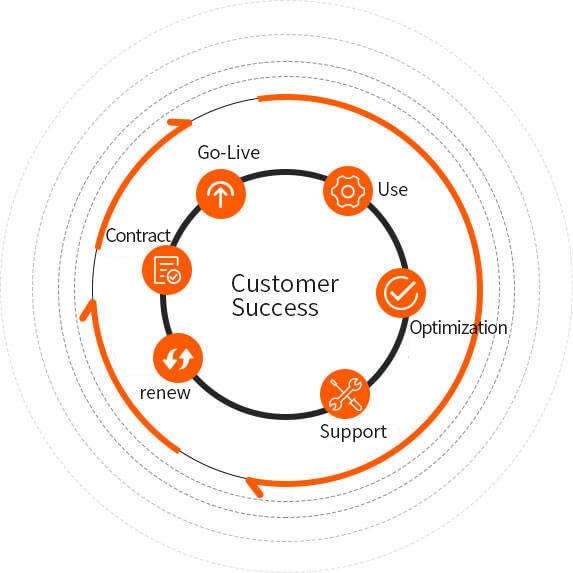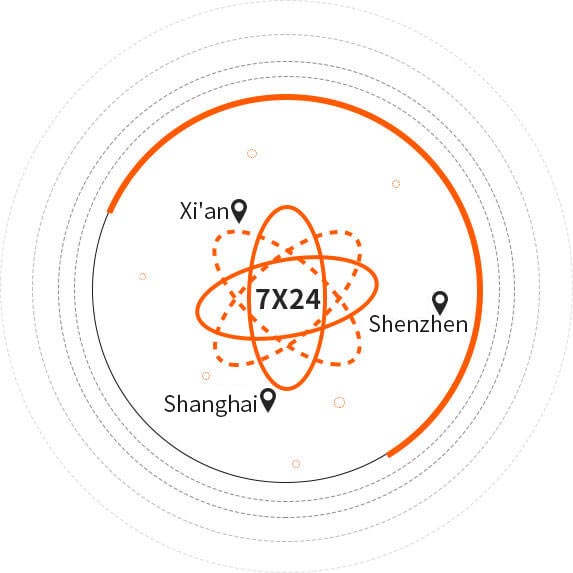 Support Service
Our support centers are located in Shanghai, Shenzhen and Xi'an, who's responsible for handling customer operation and maintenance requirements. A specified consultant, who's involved in the project deployment, will be the contact window for 7*24 hours of response. You can benefit from best practices and successful plans shared by the team, rapid support, comprehensive and customized training and management services, then to improve operation productivity and get quick return on investment.
Access and Response

Technical and application support can be provided via phone, email during office hours

Service Level based on the severity

Service level will be categorized into 4 based on the severity of issues

Response time

Level 1 & 2

2 hours

7 x 24 support

Level 3

24 hours

5 x 8 support

Level 4

48 hourse

5 x 8 support

Remote Access

Our support consultant can remote access customers' system to solve issues upon customer approval.